Why US?
---
It's been a decade since we started delivering quality service in the space of real estate consulting. In the last few years we have transitioned from being an entrepreneurial concept to a professionally managed business. The very essence of setting up Adriot was to bridge gap between the services quality that a client needs and expects and what is traditionally available in India.

Since Adroit is founded and managed by professionals with corporate background both in India and overseas, our outlook and interaction with a client reflects the ethos and values of service industry, which offers a refreshing experience for a client looking to buy, lease or let out a property, , especially in Delhi NCR, Punjab, Himachal, Goa, Uttarakhand and Haryana.

We offer comprehensive real estate consulting and management services through our diverse product basket which essentially encompasses:
Commercial Leasing
Residential Collaboration
Asset Management for NRI's
Corporate Leasing
Home Buying & Rentals
Realization of capital investments in real estate
Agricultural Land
TEAM
---
We are a creative, result oriented and diverse team of professionals with over 40 years ofcombined experience in the real estate industry. The team, in last one decade, has built strong professional relationships with developers, active lenders, brokers, tenants and third-party service providers to offer value throughout the consulting and investment lifecycle.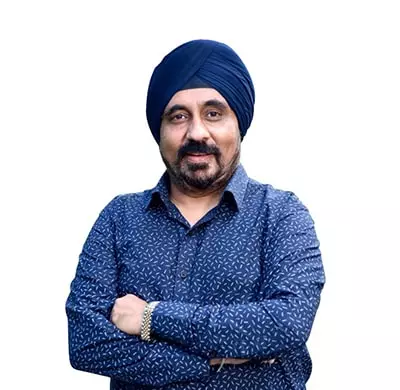 Manmeet Singh
Co-Founder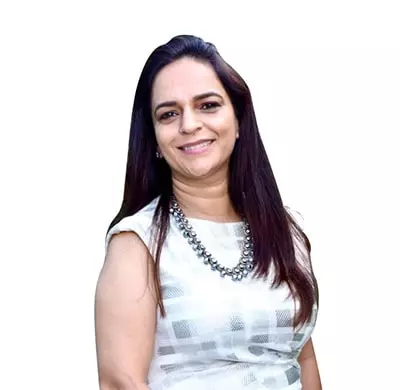 Ruby Arora
Head - Luxury Real Estate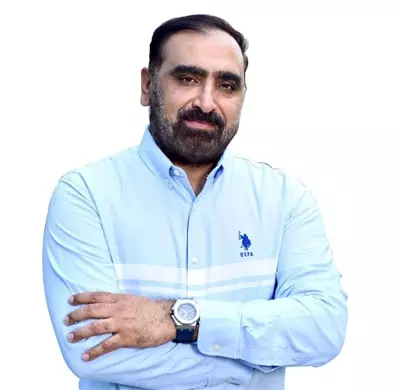 Deepak Sethi
Co-Founder
APPROACH
---
On hearing from you, one of our experienced team members shall be happy to meet you over a cup of coffee to understand your requirement in detail. Once we have understood your need, our backend team does an extensive research and zeroes down on properties /investment opportunities that we think would match your expectations. This is followed upwith an onsite visit to do a "ground zero firsthand check" of the property. The property has to tick all the boxes in the client expectation sheet that we create specially for you to be able to make it to our shortlist. The Account Manager then studies all the shortlisted properties and presents to you a portfolio of opportunities that we think matches your stature and expectations.
Based on what you like from the portfolio presented to you, we schedule your site visits. This approach saves clients a lot of time and helps them focus their energy on a concentrated effort towards realizing their goal of acquiring a property or making an investment of their choice.
OUR USP
---
The real estate industry is largely known to be an unstructured and unorganized sector. We bring in a pleasant element of professionalism into our approach of doing business with a client. Our service industry like approach along with high levels of transparency, from the minute a client connects with us to the point of closure, reflect our value systems - which is high on ethical way of doing business and emphasizes on building lifelong relationship with a client and not just closing a one off deal. This differentiates us from our competition and makes us unique.
OUR MISSION
---
Our mission is to deliver investment opportunities that provide strong, stable current returns while generating long-term capital appreciation.