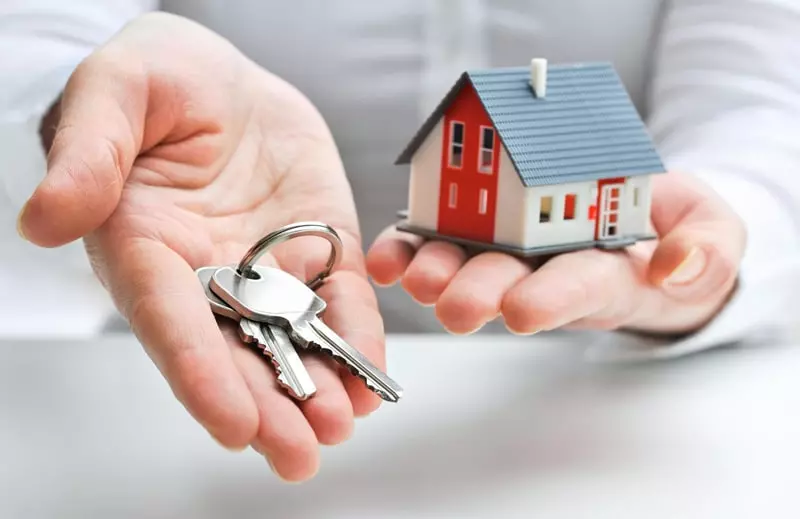 At Adroit Group we offer a gigantic range of services such as leasing and pre-renting of real estate. For instance, awning up commercial, residential, and coworking spaces. Real estate is becoming a hot topic of town for the last 2 decades, nevertheless, Gurgaon is one of the top-rated zones for MNCs.
However, Adroit Group is not limited to Gurgaon, we have expansions in Delhi, NCR, Himachal, Chandigarh, Punjab, Mumbai, Goa, and Uttarakhand.
Leasing services that are sheathed by Adroit Group are listed below:
Landlord representation - A pack of the experienced team is present at Adroit Group that relates with landlords who are willing to lease their properties. With compatible real estate showing and virtual tours.
Renewal and leasing negotiations - Here we make sure to derive the best deals outcomes in every transaction, Adroit Group holds a motto of winning hearts. From new leases to renewals and expansions.
Tenant representation services - We are assisting clients that are looking up new space for business locations and homes. Customized and geared reports for available property leasing, proper sightseeing tours are scheduled for clients.
Ground leasing - Experts at Adroit Group are well oriented to negotiate ground and build to suit leases. We understand the cause considering variables and are ready to work hard to fix the best deals.