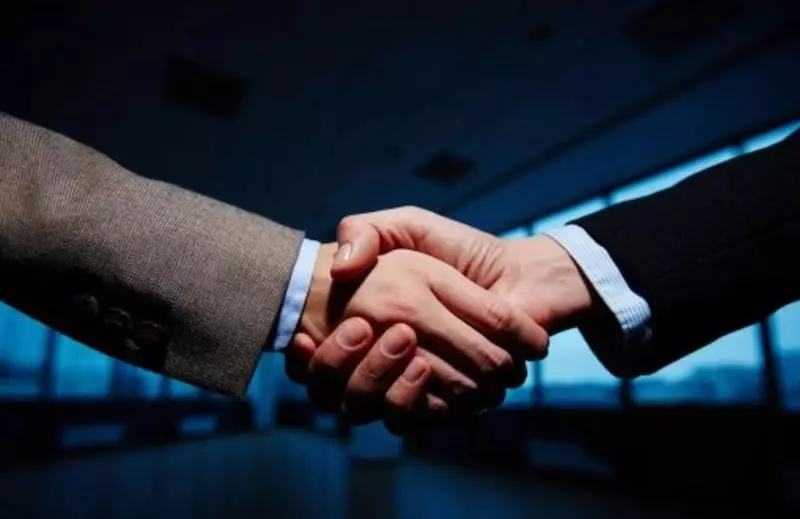 Designers and clients need to be on the same page for outstanding results. The Adroit team believes in combining our capabilities through collaboration to give clients solutions infused with expertise. We believe that our designers must "get into the brains" of our customers, gaining a thorough grasp of their specific goals and desires, as well as their lifestyle, interests, and preferences. Clients, in turn, must rely on designers to realize their ideas. We make sure that our client's vision is realized while adhering to construction codes throughout the process.
We think that collaboration is essential in the interior design process, which is why we provide competitive solutions to our clients by collaborating with several local designers, manufacturers, suppliers, and consultants.
The design evolution that results in magnificent and amazing environments might suit the demands of today's fast-paced and technologically driven society. We think that collaboration, rather than rivalry, is the best way to attain these goals. We provide quick reactions and required solutions with a higher level of skill, and this practice aids us in encompassing the many viewpoints.
Better collaboration for better results
With our collaboration, we provide a professional and comprehensive perspective. As a result, our consumers can take advantage of world-class services and products right here in their backyard, thanks to our partnership in services. We provide the greatest options for you when it comes to perfection, combining the hard work, abilities, and expertise of local interior designers to create the best final environments.
Collaboration has aided us in managing and developing large-scale urban projects, allowing us to accept a wide range of viewpoints while also expanding our technological and aesthetic ideas. We have also exhibited our collaborative objective in joint ventures by collaborating with local firms.