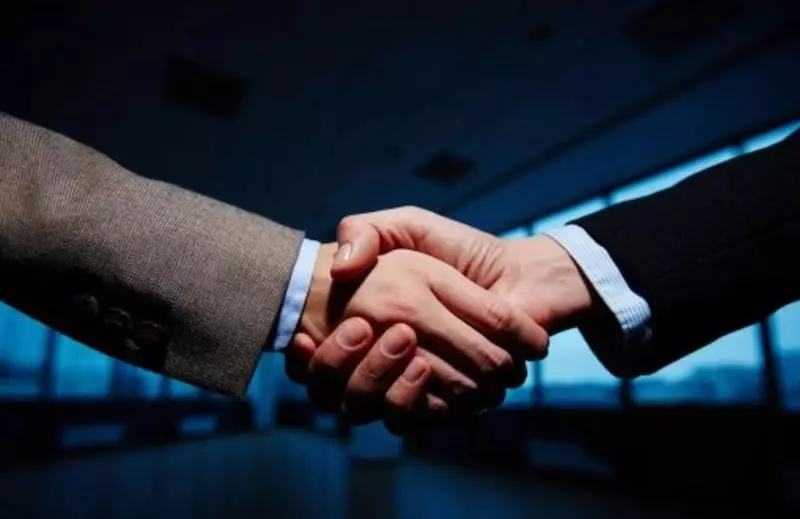 Wland rates touching the skies today, collaboration is a big boon for the property owners.
People having a plot with old construction can enter into a collaboration agreement with a reputed builder with a proven track record and can get a brand new constructed house customized as per their requirements.
The Adroit team believes in combining our capabilities through collaboration to give clients solutions infused with expertise.
We believe that our designers must "get into the brains" of our customers, gaining a thorough grasp of their specific goals and desires, as well as their lifestyle, interests, and preferences. Clients, in turn, must rely on designers to realize their ideas. We make sure that our client's vision is realized while adhering to construction codes throughout the process.
Collaboration solves two major issues in Delhi /NCR which is parking and lift .
Hence collaboration is a win-win situation for both the builders and the customers.
Better collaboration for better results
Collaboration has aided us in managing and developing large-scale urban projects, allowing us to accept a wide range of viewpoints while also expanding our technological and aesthetic ideas. We have also exhibited our collaborative objective in joint ventures by collaborating with foreign and local firms.