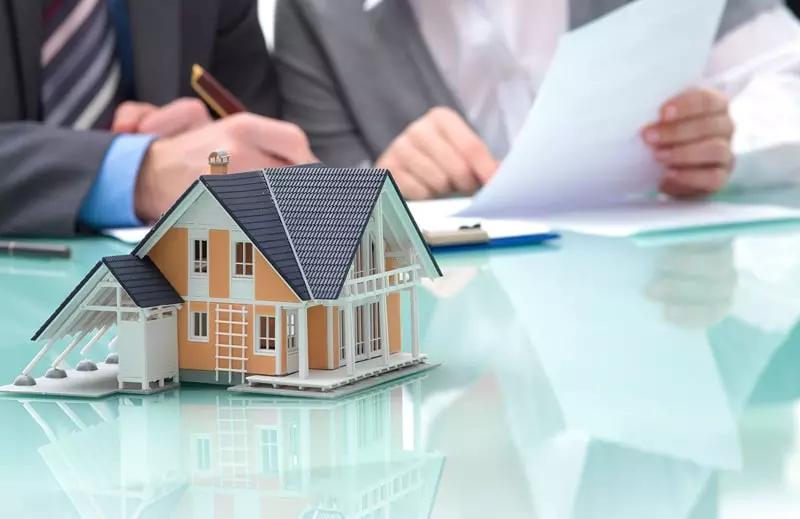 AAdroit Group offers a varied range of adaptable services that can be personally customized according to the client's requirements.
The impeccable services and solutions driven by Adroit Group are curated below:
Expertise in Residential, commercial and Farmlands.
Commercial and Residential leasing services.
Warehousing solutions
Financial management services
Lease-up management
Property operations management
Management of assets especially for NRIs.
We strongly believe in allocating affordable amenities to our clients so that everyone could preach to our services. To get onto global platform businesses it is obligatory to understand the human capital value and redirect the attuned needs of customers.
Adroit Group comes up with a management agreement where duties and criteria are prefixed. The Adroit Group is an emerging face of modern real estate that is an alias for its splendid customer service. In the new world of limitless expectations, Adroit Group understands initiates in giving superlative and satisfactory services to our valued clients.