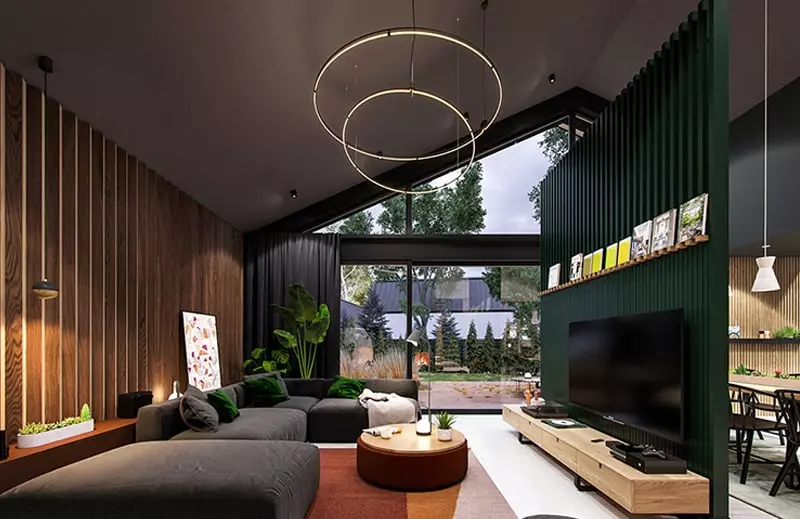 Even after buying a large property, many people are dealing with a lack of spaces in their homes or offices. Due to the lack of knowledge of space utilization and proper furnishing, the carpet area looks congested. This is where Adroit Group comes into the picture. Whether you are looking to have decent wall colors or effective utilization of your home space, our experts can do it all for you. With years of expertise in designing residential and commercial properties, our team has gained a wealth of knowledge and expertise in this area.
The tempted services provided by Adroit Group are as follows:
Residential
Scandinavian Interiors
Traditional style
Modern architecture
Boho style
Commercial
Mid-century interiors
Retro Style
Special areas with infused lightings
Modern style
Farmlands
Tailor-made themes
Sustainable interiors
Modern and steampunk style
Beach-inspired interiors
Our experienced team at Adroit Group has worked on a number of high budgets as well as low budget projects and excelled in each one Take a look at our range of exemplary services:
Architecture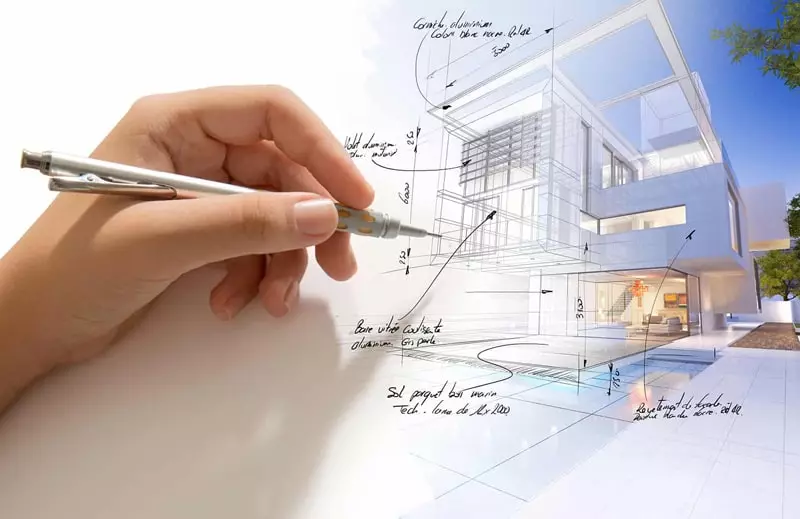 We help clients with architecture services that enrich the human experience, enhance performance, support fiscal stewardship & drive innovation.
3D visualization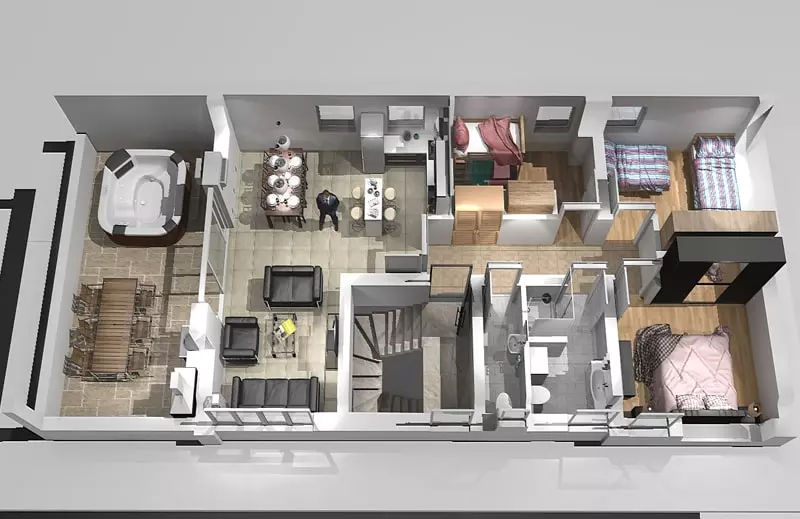 We provide a variety of 3D visualization services to help you bring your project ideas to life. Photorealistic 3D renderings are created by our firm to properly explain your campaign's philosophy and goals.
Bespoke styling
We offer unique design solutions to fit you or your business, based on our experience in both home and commercial interior design. Contact us to explore our range of professional, easy-to-use & totally bespoke interior design service