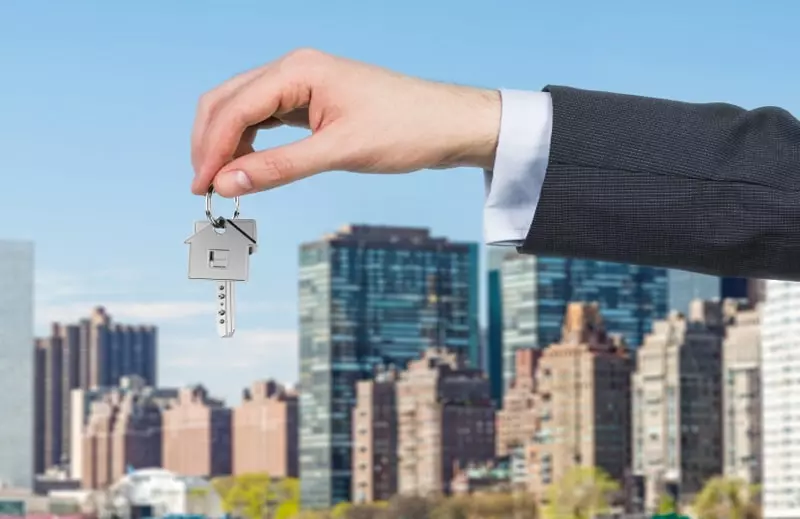 Over time, Adroit Group has initiated to part the differences among the consumers and real estate properties. The real estate criteria we hold on is varied from commercial to residential and agriculture or farming sites. We have a strong belief in fulfilling the dreams adeptly as we do care about the honest investments done by the clients. A much dignified and refined process is conducted before and after the dealing of real estate.
The team present at Adroit Group is well experienced to give a hit to valued investment with preservation of capital. Studying market durability and pliability is a prime focus for us at Adroit that achieves a parallel rise with property fundamental and income reliability.
At Adroit Group we guarantee cent percent transparency in deals with also sorting estate-related issues that were unresolved previously. To crack a top-notch deal in real estate, get welcomed to the Adroit Group, and receive best-suited broking consultations in the shortest period. The in-depth information for over 1+ million real estate assets in Himachal, Haryana, Delhi NCR, and Punjab are briefed on the website.